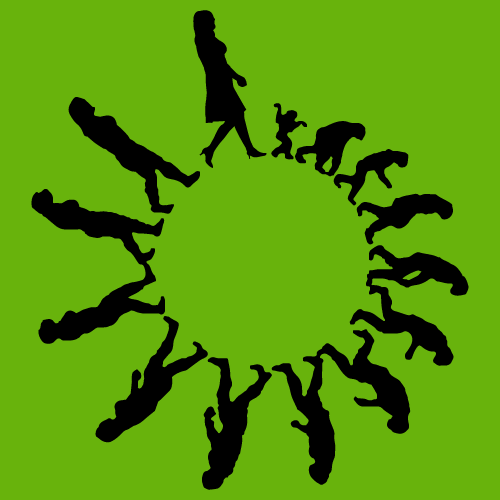 Do you believe that someone can be multifaceted and operate in several silos? I have a number of friends who excel at multitasking but insist that an individual can only do one thing career-wise. And I have to disagree, which is why I have launched Evolution Strategy Group.
Evolution Strategy Group is a consultancy serving health and wellness businesses who are looking to realize new pathways for change, who are willing to leverage in-house talent in unimaginable ways and are ready to to confront the risks associated with growth. I believe that this change is largely and ultimately driven by the value of communication, the quality of messages and stories that are being conveyed and the relationships that are forged, enlarged and shared.
This tact is not much different than any door I have passed through in my career path, be it journalism, reporting, board formation, copywriting or educating. Every stakeholder in the health and wellness industry relies on communication as a framework for their journey, a means to healing and discovery. The distinction lies in the 'how,' 'where,' and 'why.' Indeed, even the New York Times R&D Lab has pointed to the importance of showing and doing good work, of using data to refine and not override instincts and the imperative that every business in the business of communication has to fulfill the promise of quality so that consumers/readers/customers don't simply visit, but actually engage and to coin the 'it' phrase of 2015, ignite."
Charles Darwin has often been misquoted as having wrote "It is not the strongest of the species that survives, nor the most intelligent that survives. It is the one that is most adaptable to change." Some argue that the quote actually derives from a professor of Marketing and Business at Lousiana State University who paraphrased Darwin's Origin of Species. Regardless, one thing is clear: the businesses that survive in this world are the ones who are able to anticipate and respond to their environment and for all intents and purposes, adapt accordingly.
That's our mandate and that's the rationale behind Evolution Strategy Group. Connect with us to find out more…