February rounded out an exciting month for innovative technology. And, while we were green with envy that we aren't in Barcelona checking out the latest mobile designs that will impact the health and wellness industry, we did want to share a few Field Notes on fitness apparel and the Internet of Things (IoT) that are sure to peak  your interest. We've also included a very cool feature on the next thing in wearables: flexible tech!
Apparel 'Design by Numbers'
Did you have a Paint by Numbers set as a kid. If so, you'll appreciate this story.
If you have been spending any time exploring ESG Insights, you will notice a running theme about the role of user experience-based content in the health and wellness space. This is why we are so excited about Ten Thousand's business model.
The premise is simple: Ten Thousand is running field tests on its fitness apparel, sharing concepts, sketches, designs and of course, product with its customers. The rub? You have to buy the clothing item at a discount and provide feedback to the company so that they can perfect it.Moreover, if you don't like the item, you have 90 days to return it so long as it is in good condition and returned with the original packaging. Ten Thousand is also hitting hard with the sustainability message. Worn clothing can be returned, free of charge for recycling and a 10% discount on the next purchase. Not only is Ten Thousand poised to take the apparel industry by a storm but they also appear to have discovered the key to shortening the customer journey while promoting personalization and the environment. My only complaint is that the clothing is for men. Traditional healthcare companies looking to dip their toes into the UX pool, take note: this IS the future.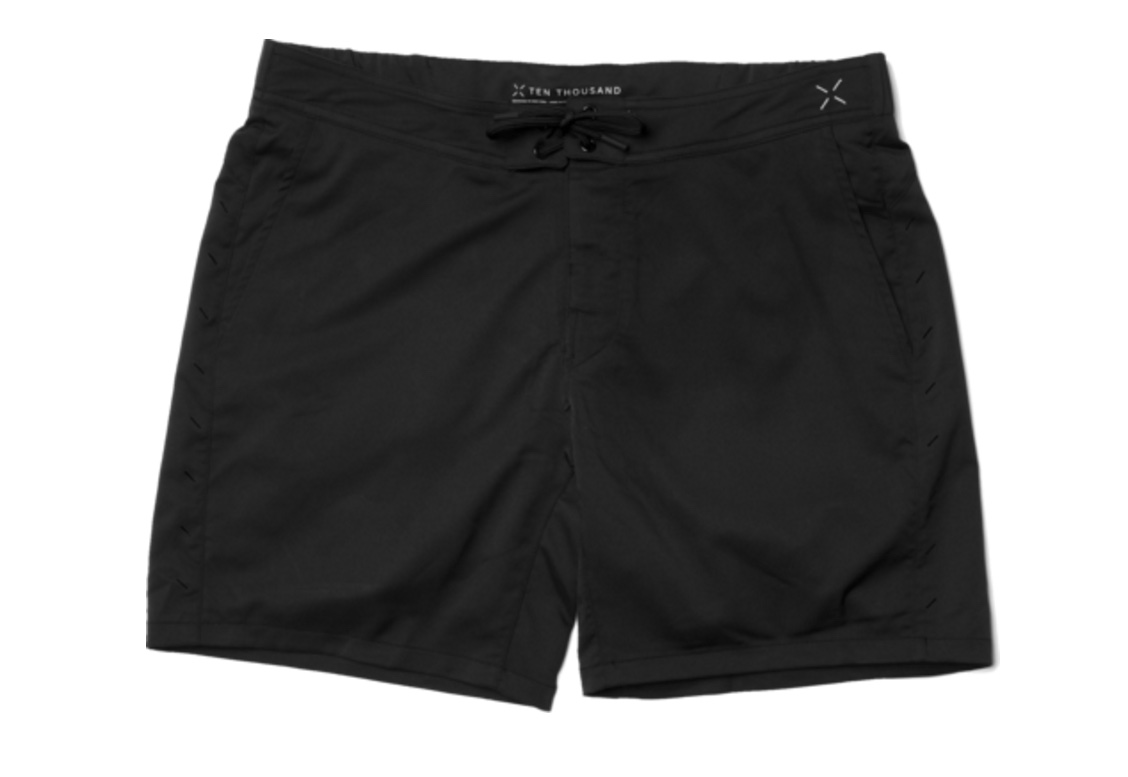 Innovative Technology Meets the Internet of Things on Trial
What do you get when Sweden, France and the U.S. combine technology for the good of all? The first extended coverage trial for the IoT. According to Swedish technology company, Ericsson's Mobility Report,  there will be 28 billion connected devices by 2021. Leveraging cellular networks for IoT leverages existing technology to take advantage of global reach, reliability and ideally, security.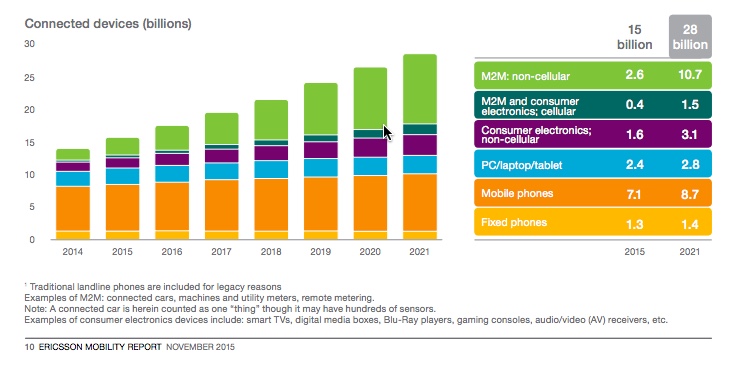 The trial, which was conducted in Paris between November '15 and Feb '16 (and also includes France's Orange Telecommunications and US-Based Intel) examined the viability of low-cost, low-complexity devices using existing cellular networks. This helps cut down on the need to make additional hardware investments. The goal is to aim to enhance device reachability by up to 20 dB, or a seven-fold improvement in the range of low-rate applications. The technology was also shown to extend the reach to improve indoor coverage, such as deep indoor basements, where many smart meters are installed, or remote areas in which sensors are used in agriculture and infrastructure monitoring. In an accompanying release. SVP Alain Maloberti of Orange Labs says that their learnings demonstrates the "viability and cost effectiveness of the technology" (thereby) paving the way for developing IoT ecosystem. The utility is endless; a connected home, office and say car translates into seamless UX. Stay tuned!
Talk about Innovative Technology – Flexible Tech!
Boy oh boy! This is so cool. Flexnable is a flexible electronics company. One of the most unique offerings is a flexible wearable (think wrist cuff) that operates much like the apple watch does. The appeal for me is that it is light, thin and unbreakable. While it is not yet on the market, this could be an interesting addition, especially when it comes to design and lifestyle considerations. Healthcare applications range from x-ray sensors to smart plastics for patient monitoring. And of course, the future is here with biometrics opportunities, aka, scan a hand for entry anyone for entry into your home or car?!